Well, sometimes when someone lends me a camera, I use some of my time for taking pictures. During february I went to the Carretera Austral in the South of Chile and took some bird pictures I want to show you.
PS - I don't know how to take good pictures, I just grab the camera and capture whatever I'm seeing in auto mode.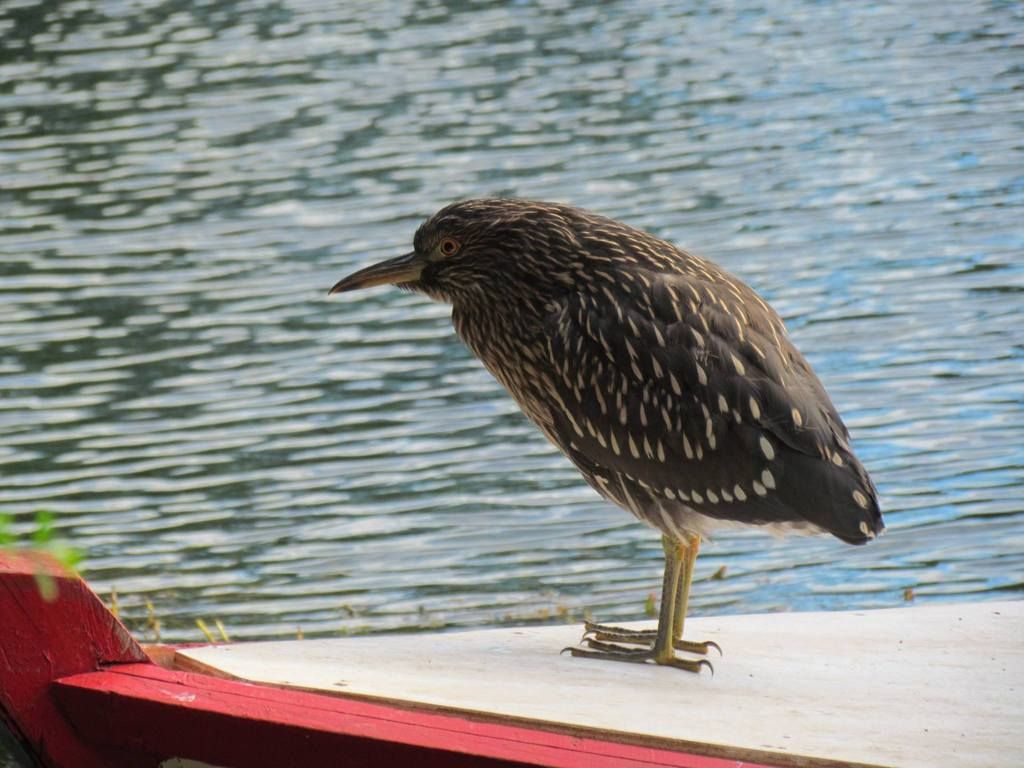 Huairavo,
Nycticorax nycticorax
.
There were a pair of them looking at me from an abandoned boat. I took a lot of pictures but I think this was the best one.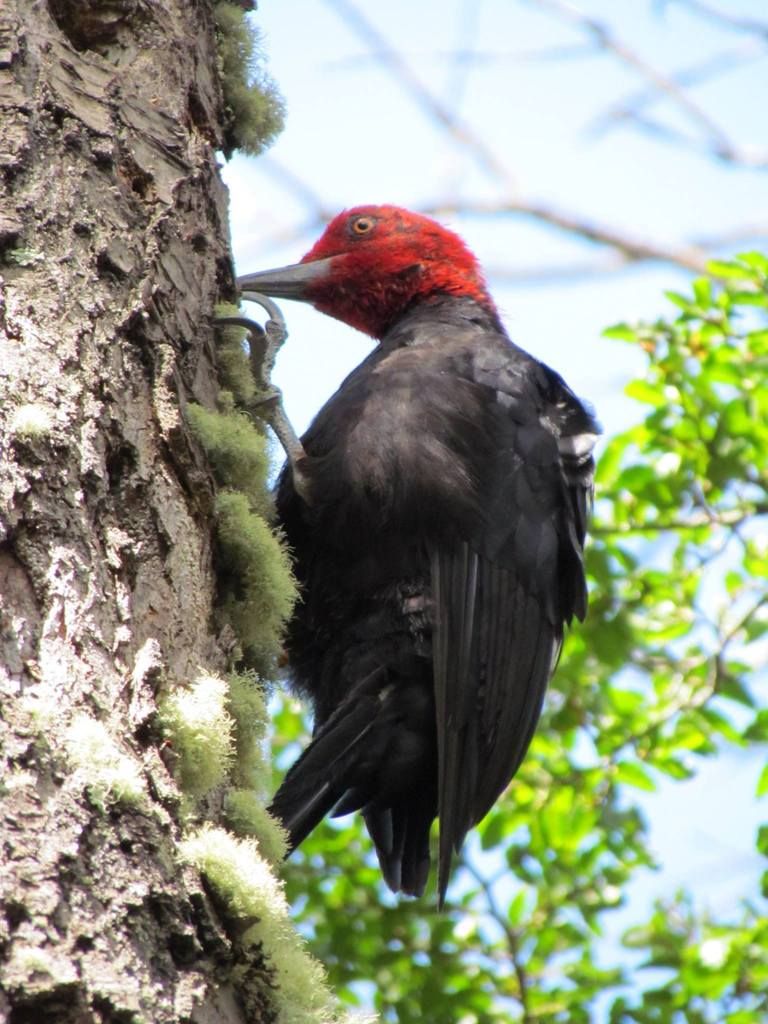 Carpintero,
Campephilus magellanicus
.
When I took the picture, there were two male Carpinteros and one female. They make a really weird sound when they feel under attack.
Cisne de Cuello Negro,
Cygnus melancoryphus
.
A loooot of them.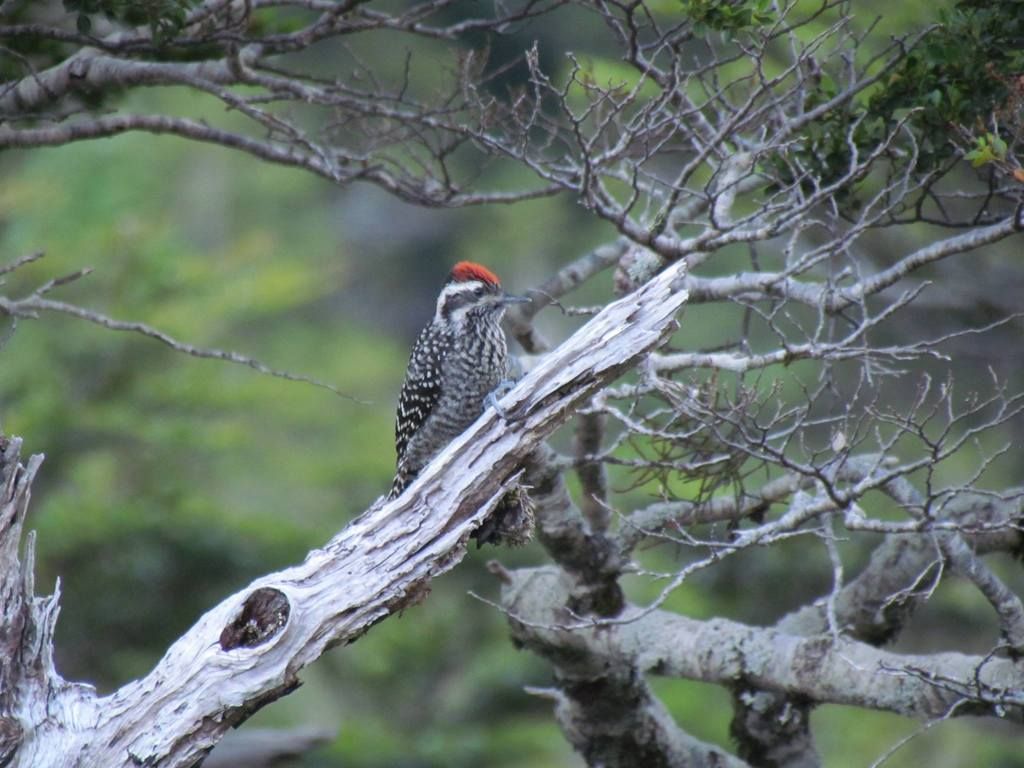 Carpinterito,
Veniliornis lignarius
.
I saw a lot during my trip, this particular picture was taken during a pee stop haha.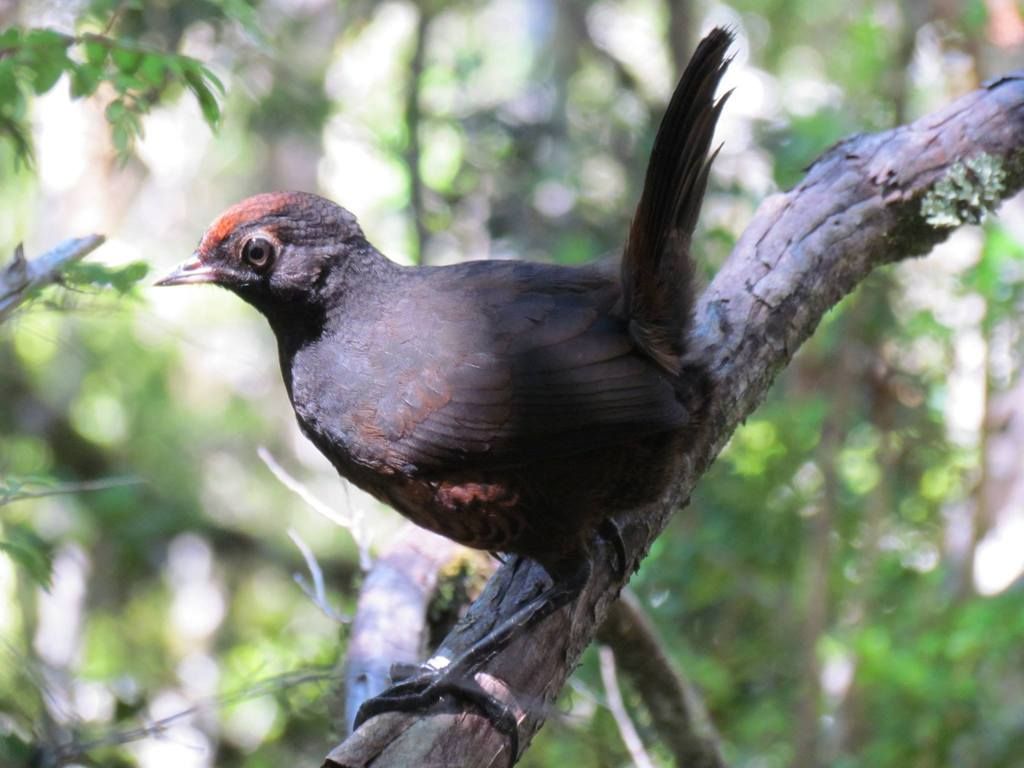 Hued Hued del Sur,
Pteroptochos tarnii
.
Took this picture during a trekking going to the Volcán Michimahuida. Hued hued are really interesting, their sound is a "hued hued", and if you pronounce their name, they will answer and probably get closer to you. They are amazing and one of my favorite birds.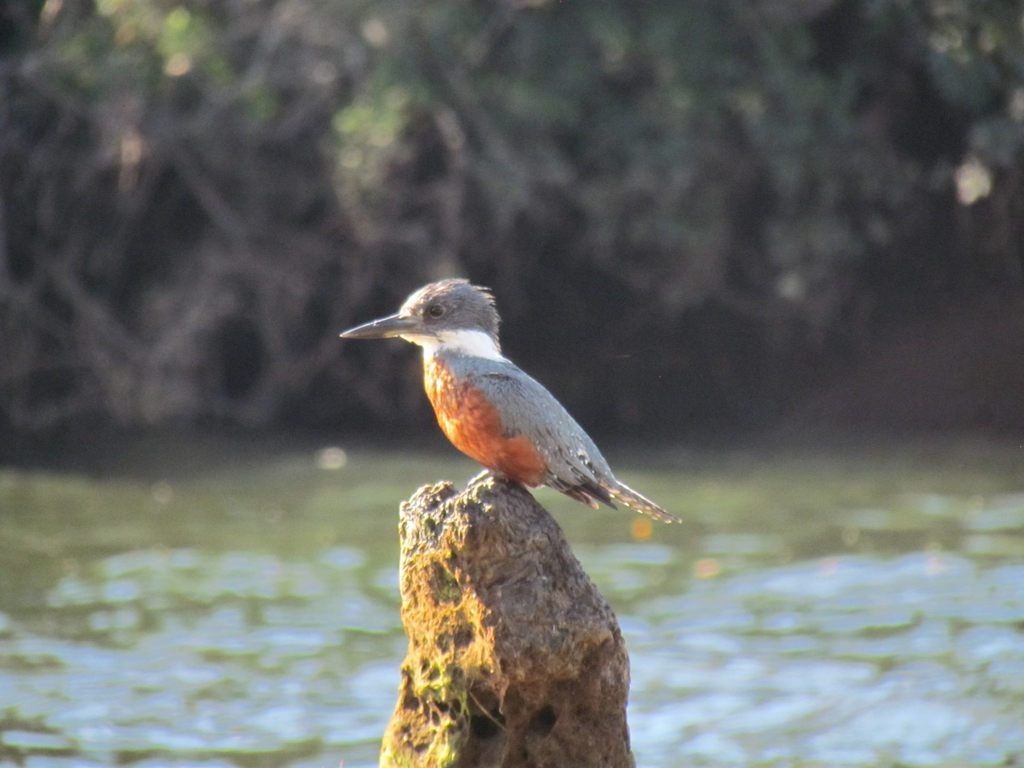 Martín Pescador,
Alcedines
.
You can see them fishing really close to you if you are next to a river. Most of the time I went fly fishing I saw at least one or two of them.
I have more bird pictures but can't find them at the moment haha. I also have some landscape photos I think I'll upload later!