During this time of the year, many people have traveled to very interesting locations and have perhaps even seen some cool monuments either along the way or at their destination. Do you have some cool photos of monuments? They can either be natural (ex. Grand Canyon) or national (ex. Statue of Liberty). If you have a photo of a monument, then please send it in for all to see!

All submissions will be posted on the first page of the thread, so always check back for new additions! Users may also comment/compare photos, share photography tips, and so on.

Make sure to read the rules first before sending in photos, and you should be golden:
http://wolfquest.org/bb/viewtopic.php?f=76&t=65921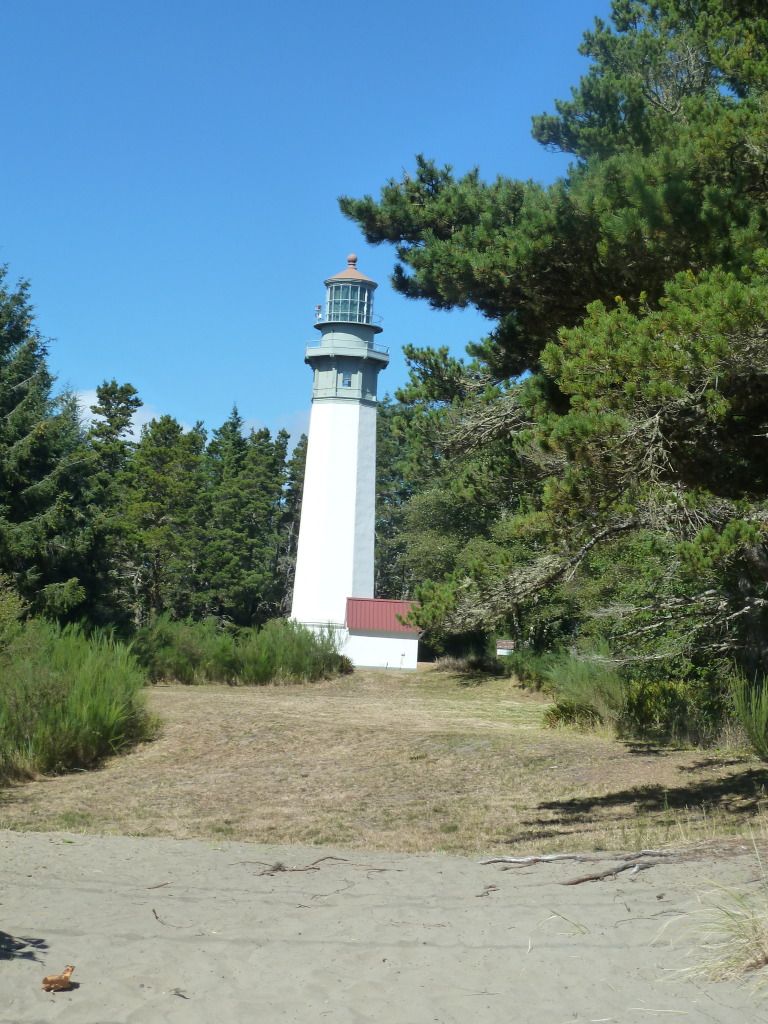 Photos Taken by:
wolfman200789
Note from wolfman200789:
This is more of a historical monument. Possibly a national manument too. Either way it is still very cool. It was lit for the very first time in 1891. It is the grays harbor lighthouse located in washington state. It holds the record as the states tallest lighthouse.