This month's photography topic is
sunrises and sunsets
. So, send us some pictures of some shots of some picturesque sunrises and/or sunsets!
Share a little about the location too!
Remember, all submissions will be posted on the first post of the thread, so you'll want to check back often for new additions! Community members can comment and compare photos, discuss photography tips, etc.
If you'd like to submit a photo, please be sure to review the rules first! :]
http://wolfquest.org/bb/viewtopic.php?f=76&t=65921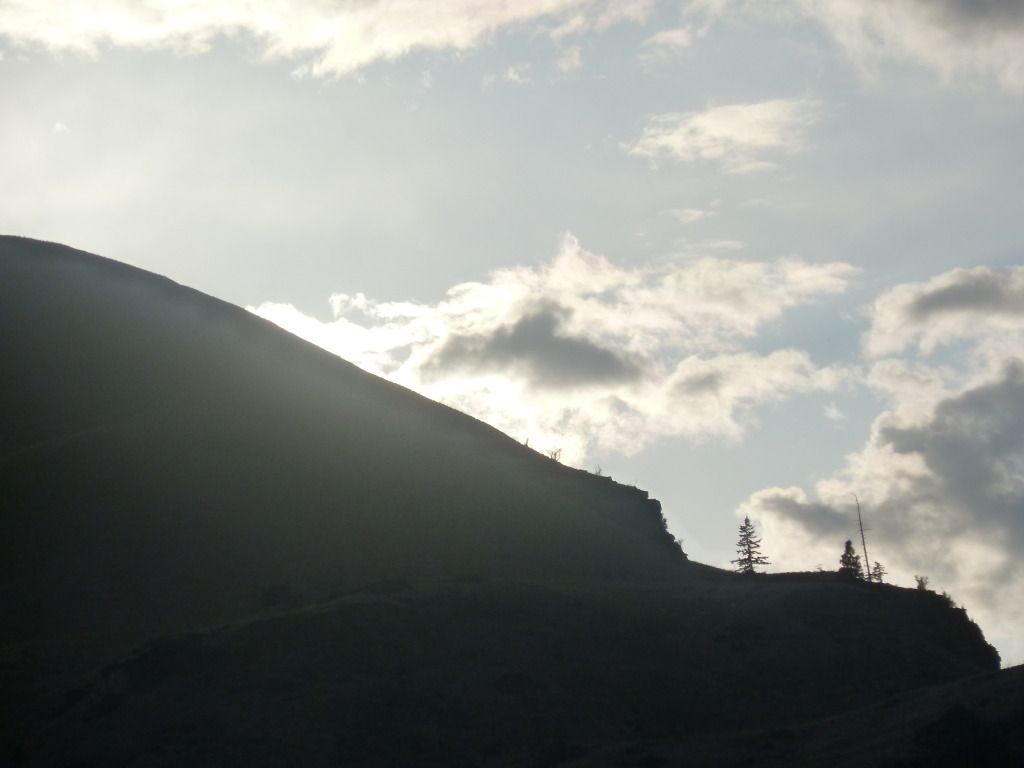 Photo Taken by:
wolfman200789
Note from wolfman200789:
Photo taken at lincoln rock state park WA.
Photo Taken by:
CrystalsAndSwords
Note from CrystalsAndSwords:
This was taken in Cornwall 2011.
Photos Taken by:
SilverMoonlight
Note from SilverMoonlight:
Hello! SilverMoonlight here, with a few pictures of sunsets for the photography area of WQ. (: The first two were taken in Northern Florida, while the last three were taken on the island of Kauai.
Zoes Sunset-
This is a picture of our dog Zoe sitting quite photogenically in front of a Florida sunset in our back yard.
Foggy Sunset-
The sun is very red in this picture, a cloudy and rather foggy sunset leaving the sky vibrant with one last tinge of brilliant color before the sun disappears over the many pine trees beyond our yard.
Kauai Sunset-
This is a photo of our vacation to the island of Kauai, but don't misinterpret, at the time we lived on Oahu so it was not a far trip. Definitely my favorite island.
Kauai Niihau Sunset-
A photo of the sunset off the beach of Barking Sands beach. If you look, you can see Niihau, the not-so-far off island that is easily visible on the horizon.
Kauai, sun is gone-
The sun has done, and with that you can see the vibrant oranges, reds, and yellows as it leaves its final mark before the millions of stars(With the arms of the galaxy viewable on the less populated island) appear and light up the sky.
Photos Taken by:
hopeless dreamer
Note from hopeless dreamer:
I took this one up in Kauai, Hawaii last year.
This one was also taken up in Kauai. I used a Canon EOS 50D and edited these photos a little bit, not to much though. Just a little brightening and that was it. (: