Here's in-game screenshots of some of the new NPC wolf coats. They added 4 greys, 1 black. I was able to find 3 of these new coats so far and I used this webpage to identify the them:
https://wolfquest.fandom.com/wiki/Custo ... ns#AE-Gray
If anyone finds the other two please post them here, I would love to see them (I'm especially eager to see what "Frosty" looks like in-game).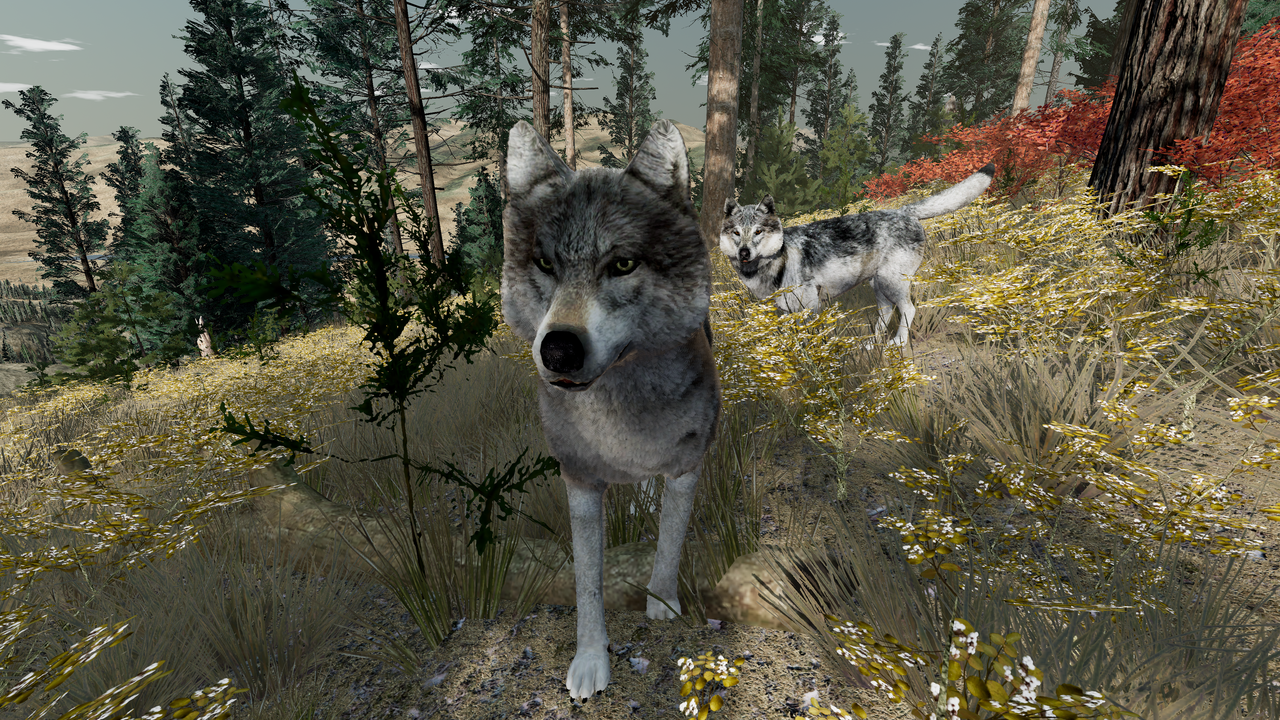 To the right I believe is the new, "Stormy" coat variant (I'm to the left in the 715F coat).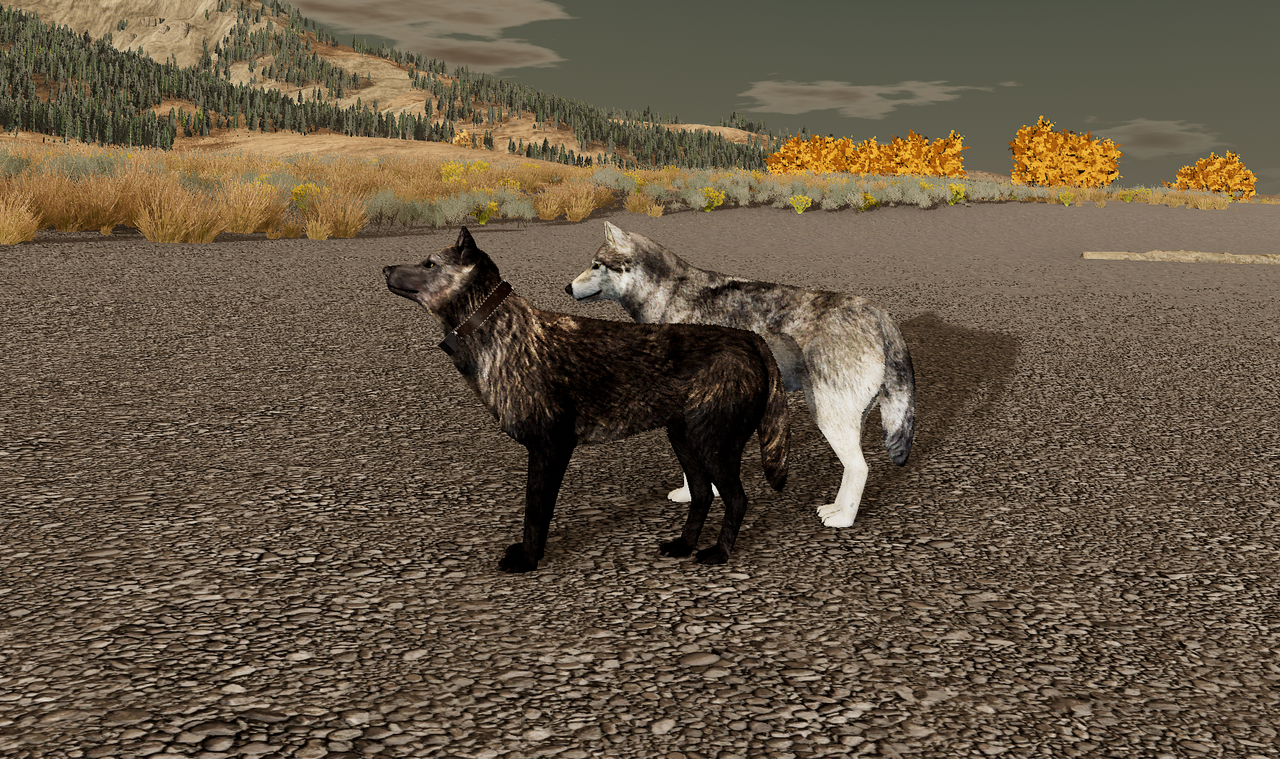 Here is the new black coat, "Bronze Forehead" I am in LOVE. I'm standing next to her in the "Big Grey" coat.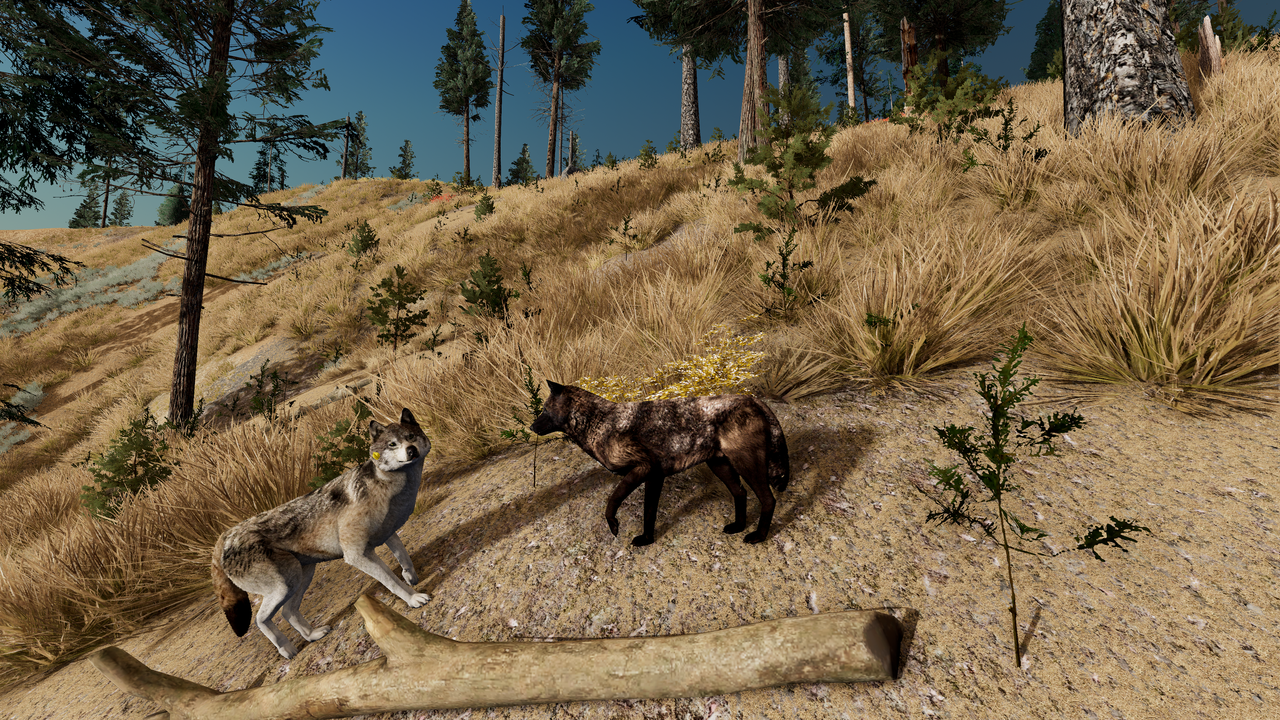 To the left is the new grey coat, "Buffy the Bison Slayer" screenshots don't do it justice; I'd say it's the most "life-like" coat in the game–-subjectively speaking of course.